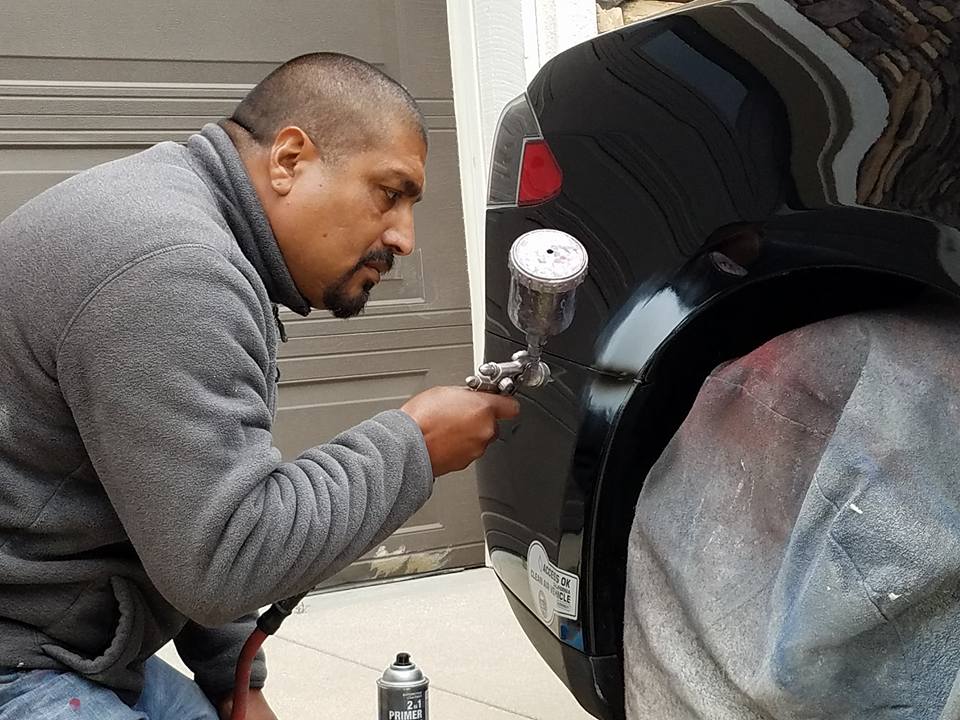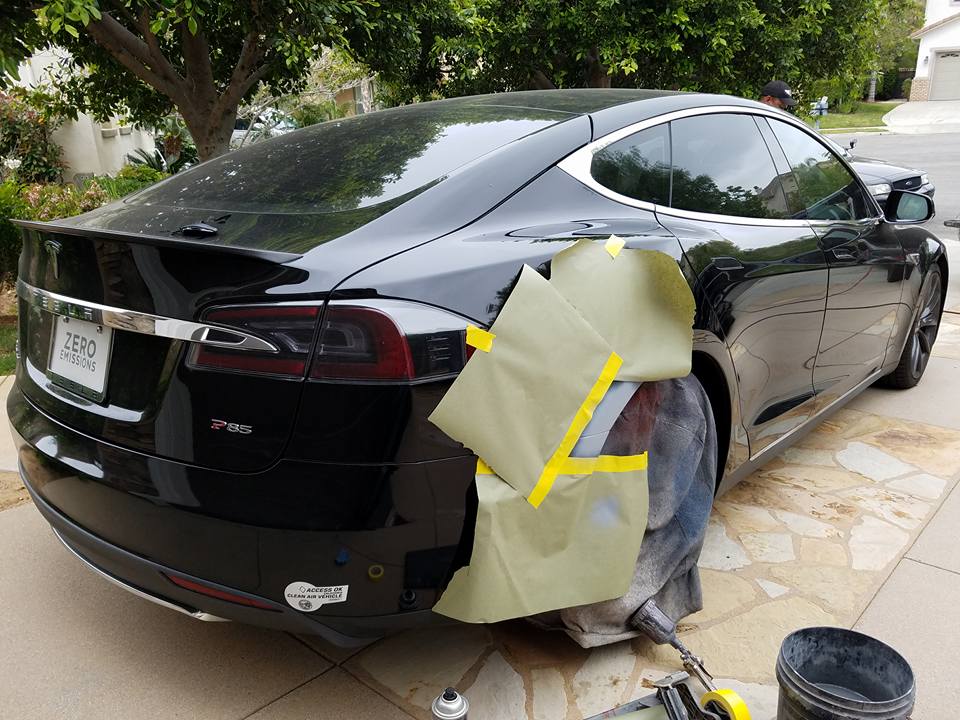 Bumper Repair
We save you valuable time and money!
Don't replace that damaged bumper…Talk to us first!
We repair just about anything from scrapes, scratches, dents, punctures, tears, peeling to whatever problem your bumper has. From Ferrari to Hyundai…we repair them all. Starr Autoworks specializes in repairing all types of bumpers from all years.
Custom-color matching is no problem for our state-of-the-art color matching techniques.
Most damaged bumpers don't need to be replaced, though a body shop probably won't tell you that. Most damaged bumpers can be repaired and made to look like new again. Many mobile bumper repairs can be completed in 2 hours, or less, for a fraction of the price a body shop would charge.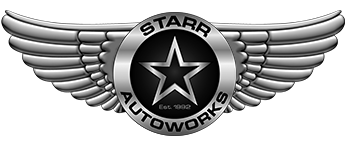 Complete Detailing Starting at $175
Los Angeles, Santa Clarita, Valencia, San Fernando Valley, Hollywood, and Beverly Hills
3317 Pico Blvd, Santa Monica CA 90405