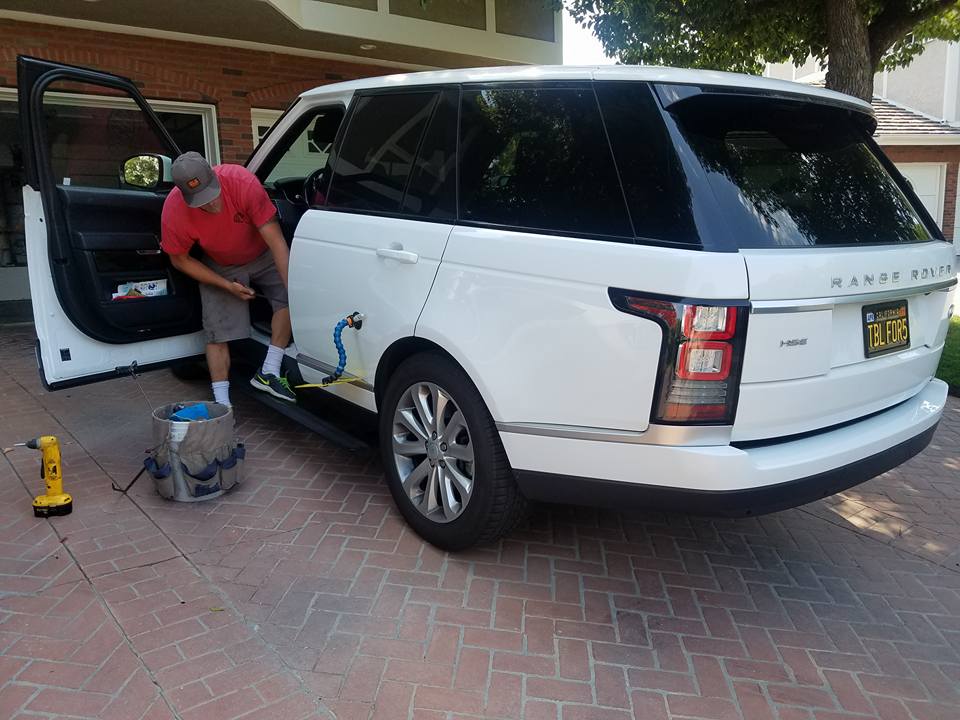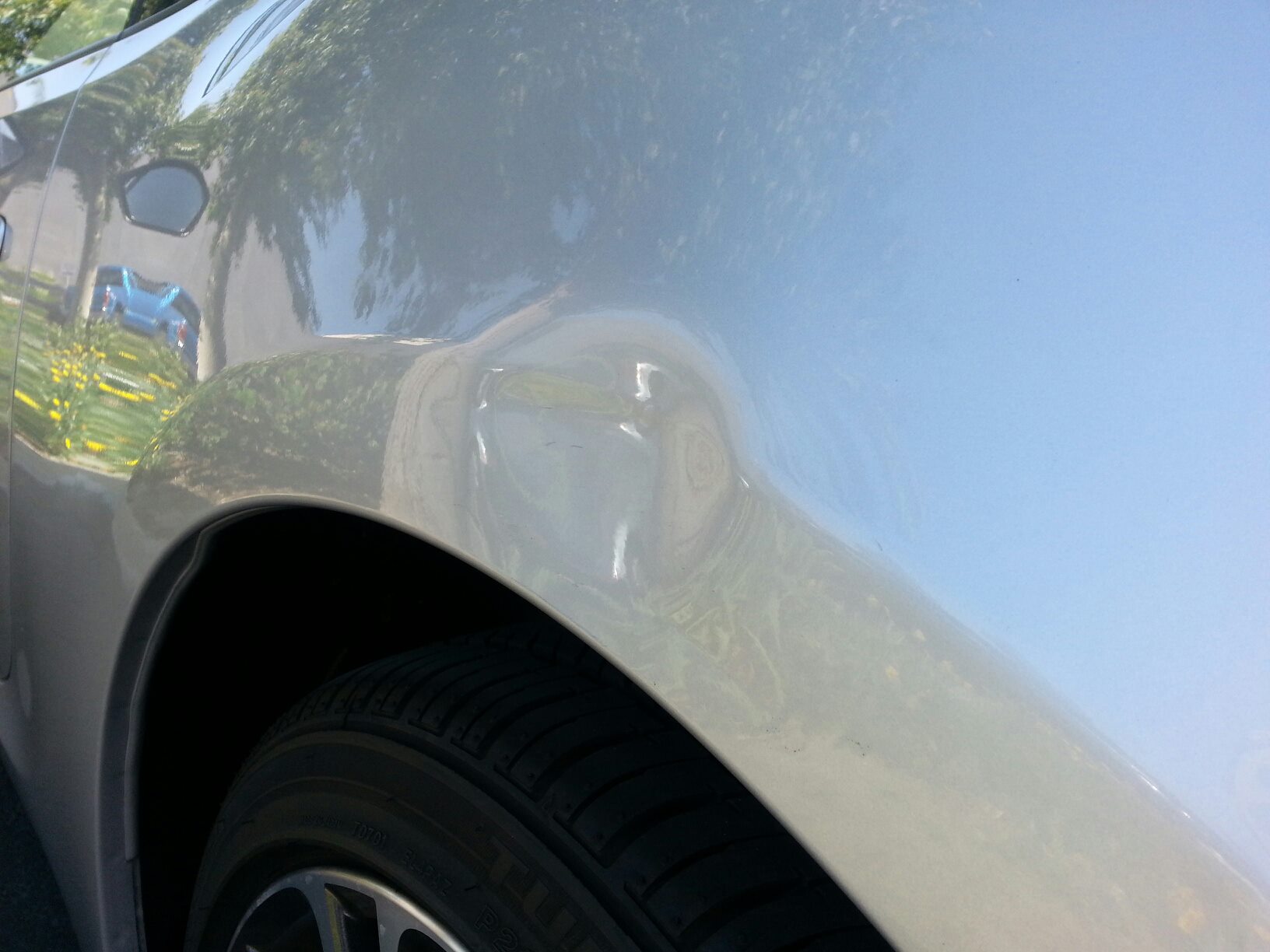 Paintless Dent Repair
Paintless Dent Repair, also known as "paintless dent removal", is a collection of techniques for removing minor dents and dings from the body of a vehicle. A wide range of damage can be repaired using PDR methods.
The most common practical use for Paintless Dent Repair is the repair of hail damage, door dings, minor body creases, and minor bumper indentations. The techniques can also be applied to help prepare the damaged panel for paint, saving the use of body filler to fix the panel.
Limiting factors for a successful repair using Paintless Dent Repair techniques include the flexibility of the paint, and the amount the metal has been stretched by the damage. Generally, the more shallow the dent, the greater the chance Paintless Dent Repair will be successful. Even dents several inches in diameter can often be repaired with this method, as long as the dent is shallow and not creased. Extremely sharp dents and creases may not be repairable, at least not without painting afterwards.
Many body shops use our services to massage dents out in order to keep from having to use body filler before painting. Starr Autoworks saves you time and money with our Paintless Dent Repair services. A body shop might have your vehicle for 3 to 5 days…our Paintless Dent Repair service takes 30 minutes to just a few hours.
Prices start at $125 per panel, with discounts for multiple panels on the same job.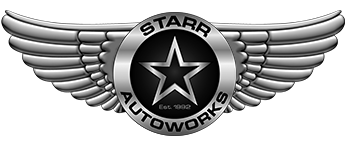 Los Angeles, Santa Clarita, Valencia, San Fernando Valley, Hollywood, and Beverly Hills
Mobile Auto Detail