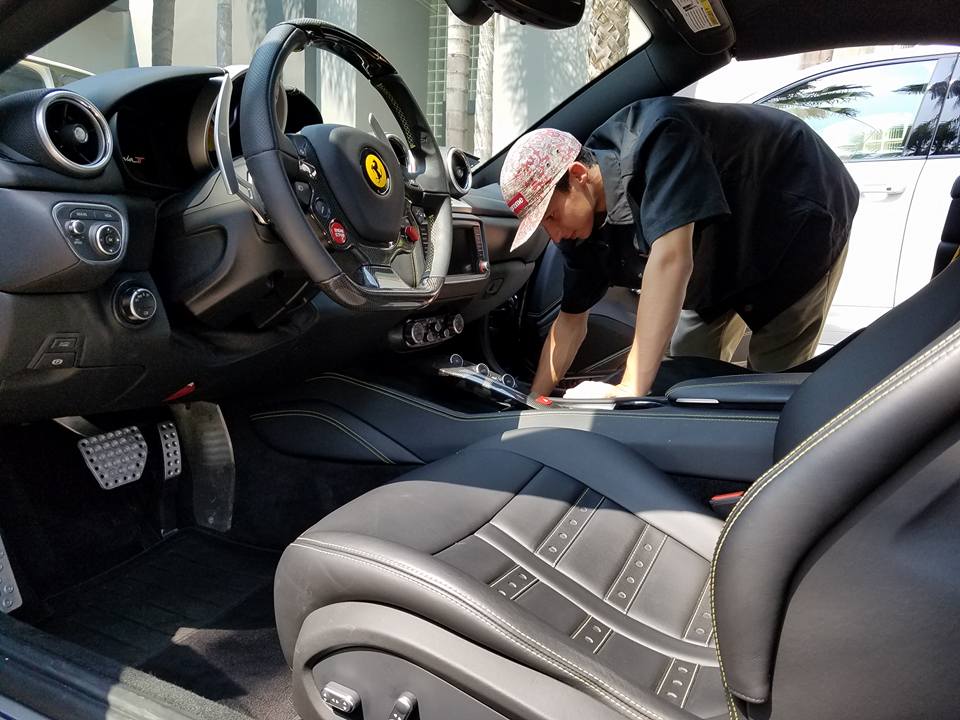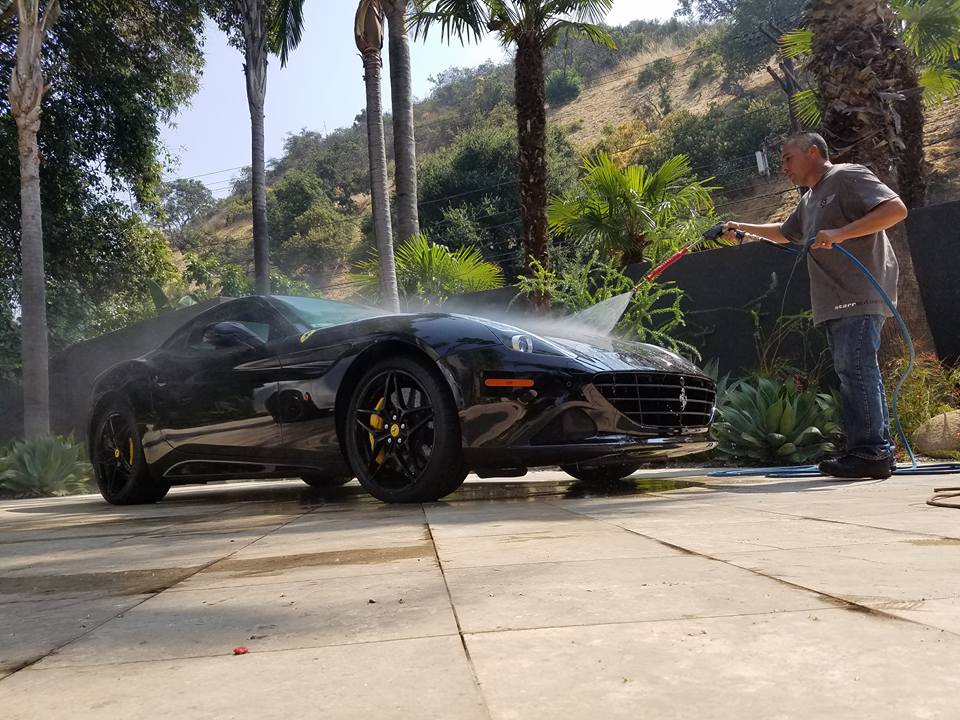 Exterior
 Detailing 
Starr Autoworks has been in the car protection business for over 20 years. Our skilled technicians are trained to maintain all types of vehicles, including luxury cars, antiques, and collectibles.
Exterior Hand Wash
Wheel & Tire Dressing
Complete Interior Wipe Down
Window Cleaning
Vacuum
Dusting
Drying with Leather Chamois
Clay bar/pad treatment
Wash Exterior
Remove Oxidation
Wax or Teflon Paint Sealant
Wheels & Tire dressing
Chrome Polish
Rubber Dressing / Trim
Windows
Vacuum
Shampoo Carpet, Seats, Mats, Trunk, Door Panels, Headliner
Clean & Condition – Dashboard, Door Panels, Leather, Vinyl, Door Jams, Air Vents & Windows
Seals and protects the fibers of your cloth interior. Helps prevent stains from coffee, tea, punch, etc.
Removes bad odors forever. Cigarette smoke, cat odors, fire damage, vomit & many others.
To remove light scratches to get a mirror finish on older cars and to remove ORANGE PEEL on new and newer cars
Paint Sealant protection: One of the finest protective products available on the market today, professionally applied. This is the same product dealers sell for hundreds more.
Engine Compartment
Tar Removal
Tree Sap Removal
Paint Overspray Removal
Fall Out Removal
Railroad Dust Removal
Swirl Mark Removal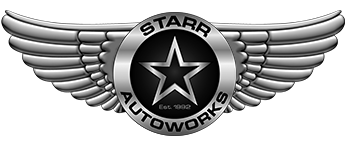 Complete Detailing Starting at $175
Los Angeles, Santa Clarita, Valencia, San Fernando Valley, Hollywood, and Beverly Hills
3317 Pico Blvd, Santa Monica CA 90405