Paint Protection Film (Clear Bra)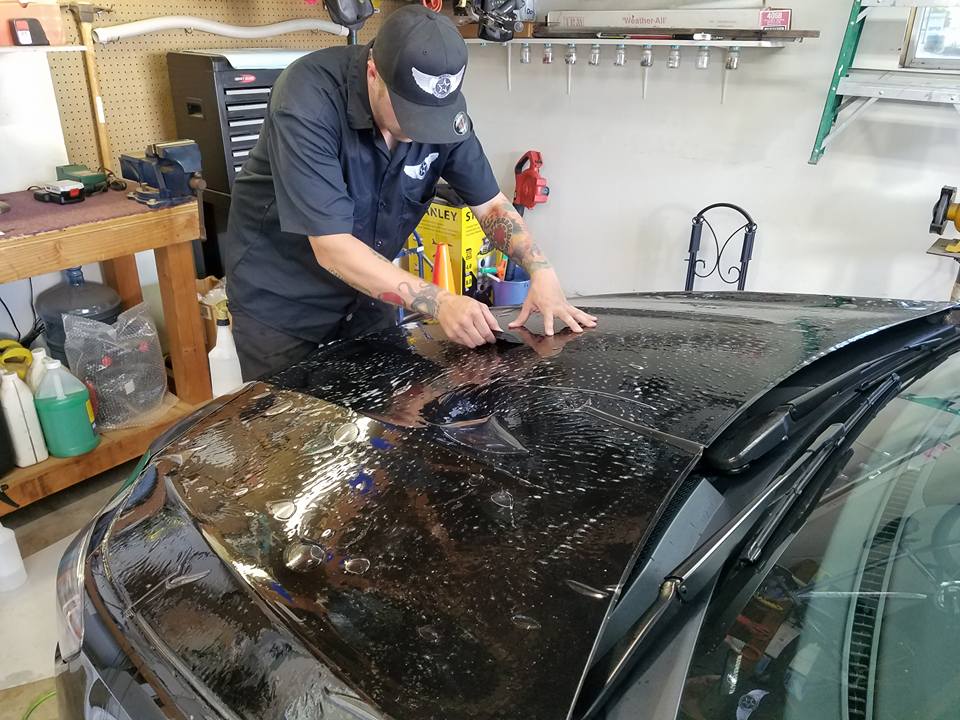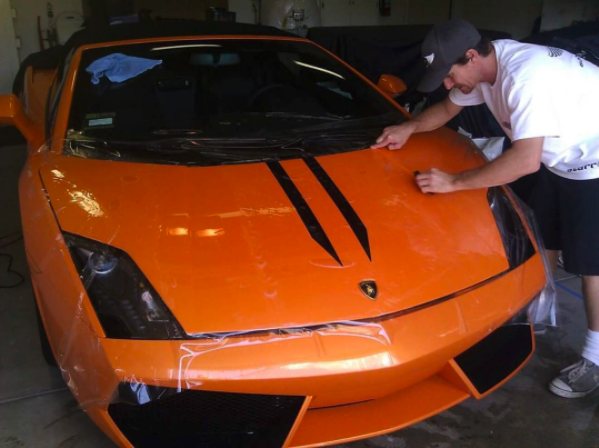 What is Clear Bra for Cars?

Clear Bra is an automotive product that provides similar paint protection to a vinyl car bra, only in the form of a clear, razor thin film that protects vehicles from roadway debris and bug stains. 
A Clear Bra helps protect your valuable investment, your car, from paint and headlight chips. Auto Clear Bra consists of a self-annealing outer layer combined with an energy-absorbing inner layer, creating a trampoline effect against chips caused by flying debris. 
A Clear Bra for your vehicle provides protection against rock chips, bug damage, minor abraison, and weather damage.
Why have your Clear Bra installed by an Automotive Professional?
The proper application of a Clear Bra on your car is crucial. Having your Clear Bra installed by a skilled professional will insure you get the protection you are looking for the first time around.

Why Starr Autoworks?
Starr Autoworks has been in the car protection business for over 20 years. Our skilled technicians are trained to maintain all types of vehicles, including luxury cars, antiques, and collectibles.
We handle your vehicle with:
Great care
Using the highest quality products
Using approved processes, and
Adhering to industry standards
Not convinced yet? Take a look at our Clients page to see some of the people who trust Starr Detail with their vehicles.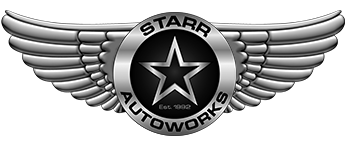 Complete Detailing Starting at $175
Los Angeles, Santa Clarita, Valencia, San Fernando Valley, Hollywood, and Beverly Hills
3317 Pico Blvd, Santa Monica CA 90405