Automotive Leather, Vinyl and Plastic Repair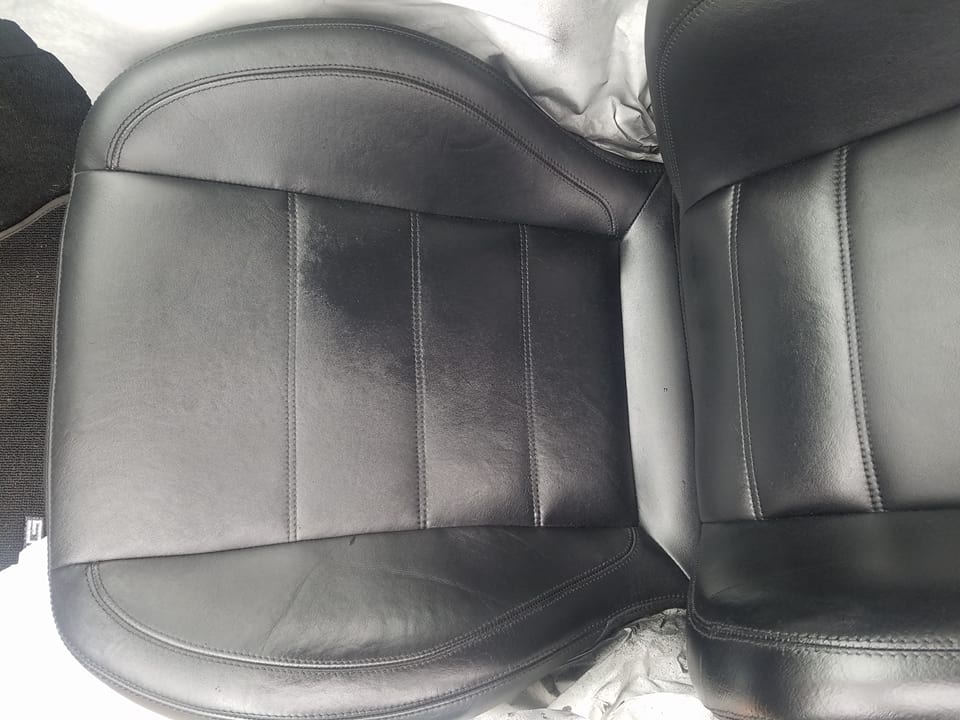 Automotive Leather, Vinyl and Plastic Repair
Replacement isn't your only option. From scuffs to tears, cracks to burns, stains to wear…a Starr Autoworks technician can make your car, truck, van, boat, or any leather or vinyl surface look like new again.
We specialize in the quality repair of leather, vinyl, and plastic seats and panels in cars and boats. Your Starr Autoworks technician comes to you with his fully self-contained shop on wheels…or you can bring your vehicle to our Santa Clarita shop.
Price the cost of replacing that seat or panel…then get our quote.
You'll be amazed at the savings, and the result!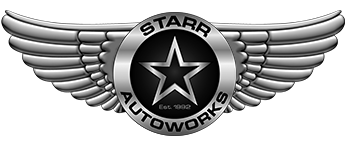 Complete Detailing Starting at $175
Los Angeles, Santa Clarita, Valencia, San Fernando Valley, Hollywood, and Beverly Hills
3317 Pico Blvd, Santa Monica CA 90405